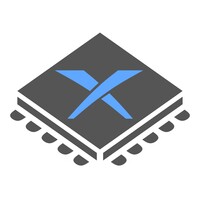 The future of Xbox 360 emulators
Download
15.39MB
free
Xenia is an Xbox 360 emulator. Even if it's not a finished product that's accessible to everyone, it's the groundwork for something that could become a very interesting project. In a few...
More information
Requirements
You must have Microsoft Visual Studio and Python 2.7 installed in order to use Xenia.
SHA256
7d0aaf493ff6d21e54240d8686676a51210a33b61c148fccca78ab48e2344511
Why is this app published on Uptodown?